Lift kits on pickup trucks, Jeeps and SUVs have come to serve a multitude of purposes. Originally designed to provide vehicles with additional off-road clearance, the suspension lift has become a staple of custom 4×4 vehicle modification. Designed to do everything from level out a tail-high pickup truck to create wildly tall, aggressively stanced custom vehicles – and everything in between.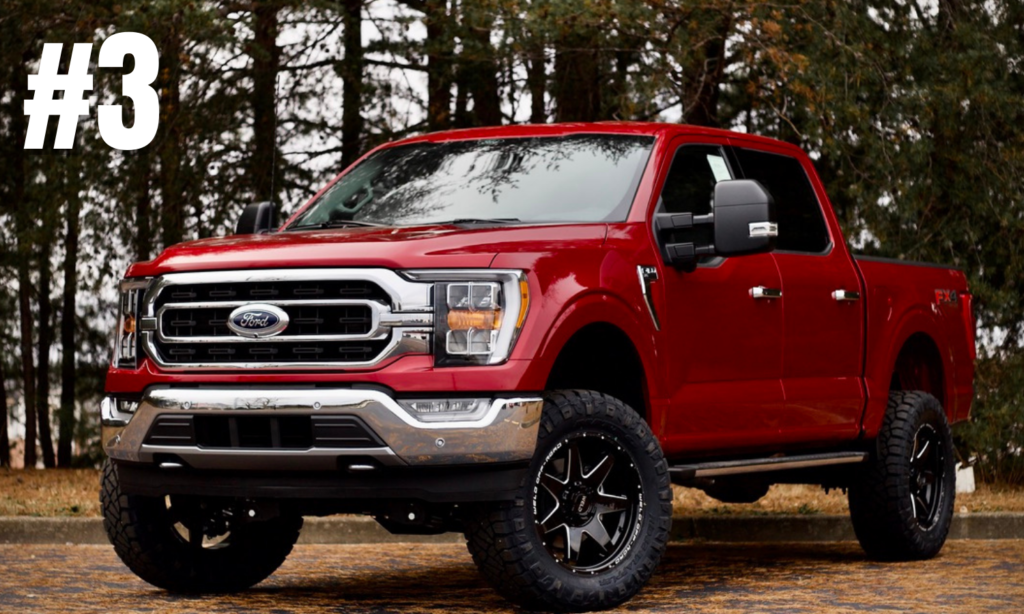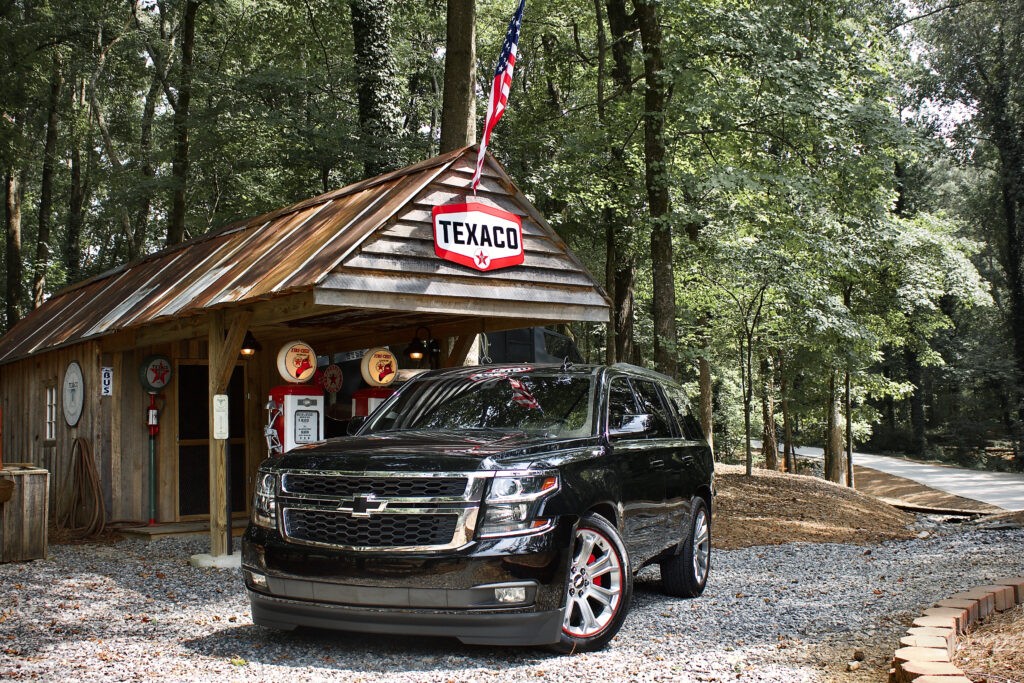 Though off-road is in our company name, we have plenty of experience building lowered cruisers for the slick city streets. When it comes to lowering a vehicles suspension, there are a few different methods of approach and not all are created equal. At Southern Off-Road Specialists, we only use premium lowering kits from reputable names in the business like Belltech, Eibach and Ground Force. With lowering methods ranging from lowering springs, to drop shackles to axle-flip kits, you can rest assured that your vehicle will handle like a dream and that all steering geometry will be correct. Pair these kits with a slick new set of wheels and low-profile street tires, and you can turn even the sleepiest of vehicles into a sweet ride that'll get plenty of looks.
Being one of the leading vehicle customization shops in the Southeast since 1999, Southern Off-Road Specialists knows a thing or two about wheels and tires. We pride ourselves in carrying an inventory packed with all of the latest in tire technology, from traction to noise cancelling. Furthermore, we're constantly watching the marketplace and looking to the west coast, where trends tend to originate, to identify what the latest trends in wheel and tire styling are, as well as what new trends are coming in the future.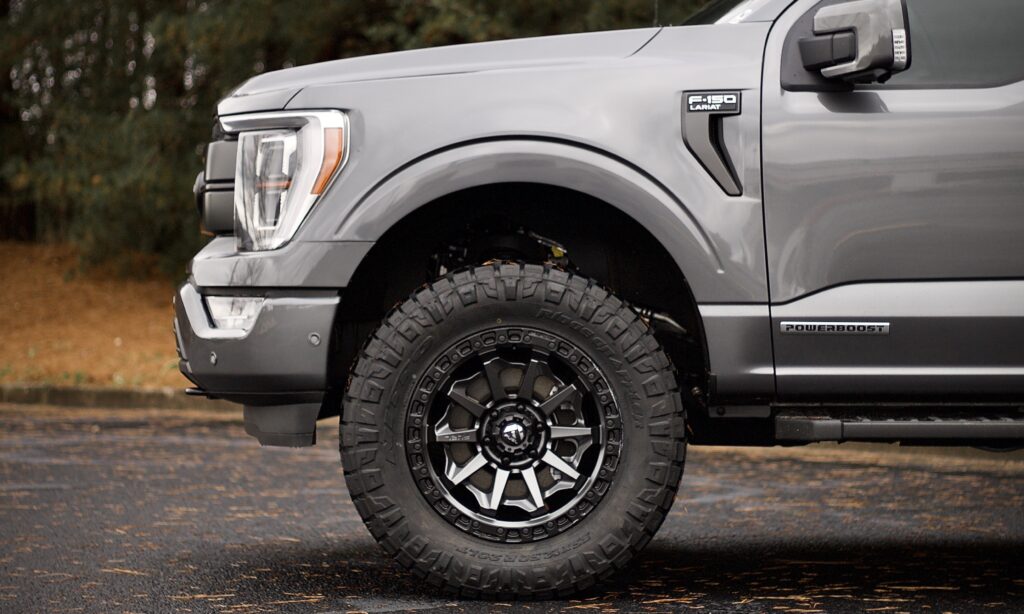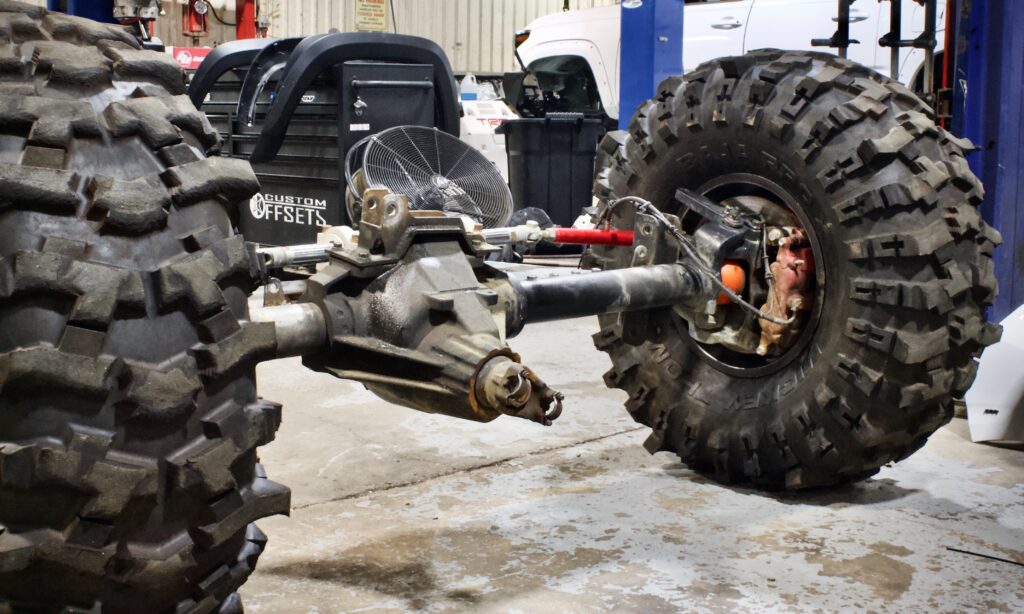 AXLE UPGRADES, REPLACEMENTS & SWAPS
If you're the kind of off-road enthusiast who pushes your vehicle through serious off-road conditions, beefing up your vehicle's axles may be on your radar. Southern Off-Road Specialists has been in the axle upgrade game for over 20 years – needless to say, we know a thing or two! From simple re-gear jobs to full on solid-axle swaps, SORS has done it before and worked out the kinks.
The Overlanding craze has thoroughly swept through the off-roading scene west of the Mississippi and is slowly making its way into the Southeast. At Southern Off-Road Specialists, we have jumped ahead of the curve and have worked out what makes for a great Southeastern overland build. Our experience with these types of customizations dates back to the fledgling years of the movement. Today, we have all the experience and know-how to build your overland vehicle to meet your exact needs – just in time for overlanding to explode in Georgia.